About
About
Introducing FloralSection.com by The Elite Flower: A fully responsive and customizable online floral section for your store.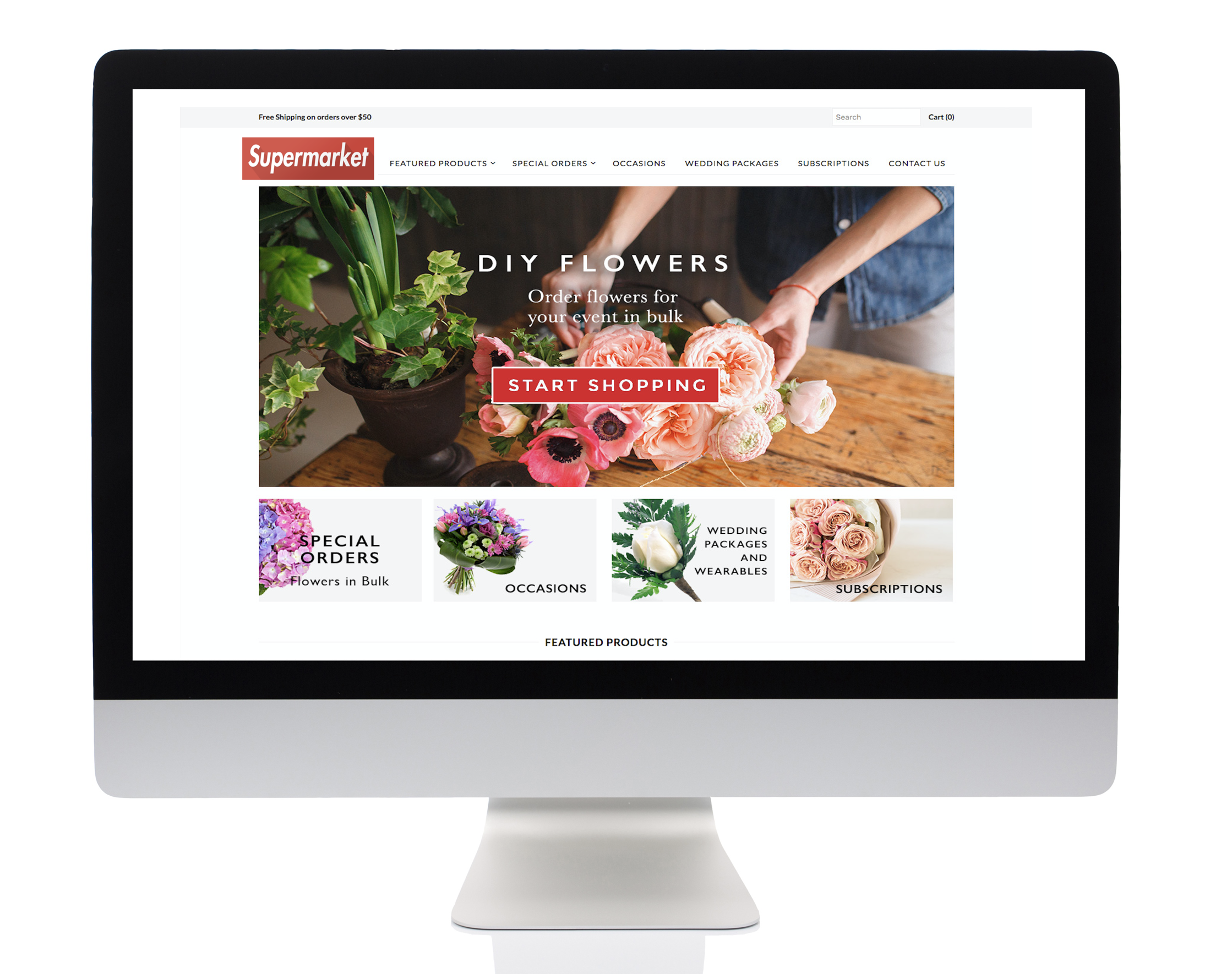 Enhance your online presence with this fully functional /transactional online floral section (or standalone site) where users can effectively place orders and find new products Grow your floral offering by using the platform to introduce new varieties and programs not available in-store
We offer a ready to use platform where users can search for floral products and place orders. 100% fully transactional. Customers can select between In store pick up or delivery via Fedex. Withe Elite's fulfillment and logistics capabilities orders can be fulfilled as quick as within 72 hours. Allow your end users to see one price and your store manager another with our pricing feature.Perfect for in -store special ordering
Customizable content sections on home page

Search engine optimization

Social media icons.
Mobile-friendly design
Drop-down navigation support
Showcase multiple product or brand images on your home page.
Ideal for stores with a large number of floral products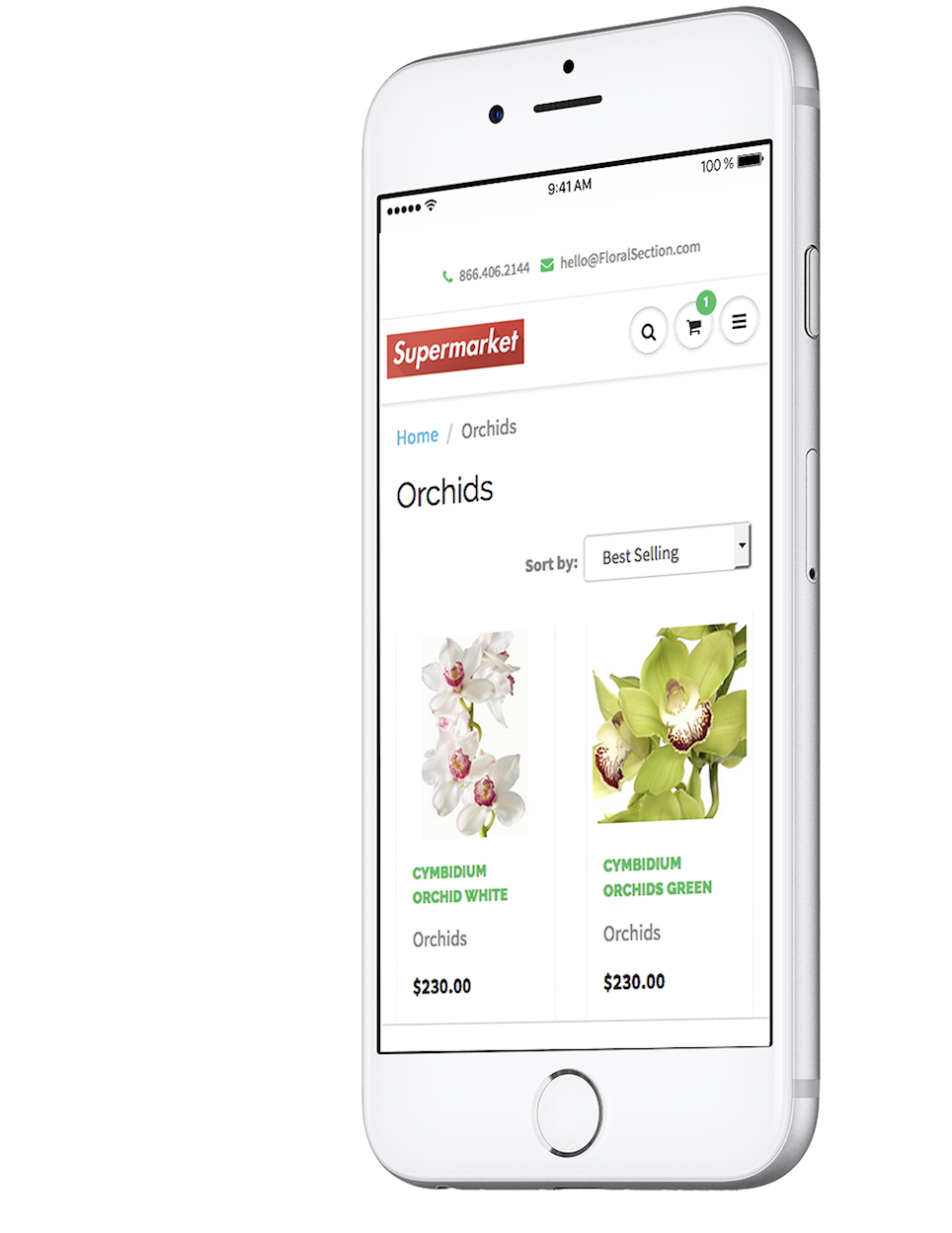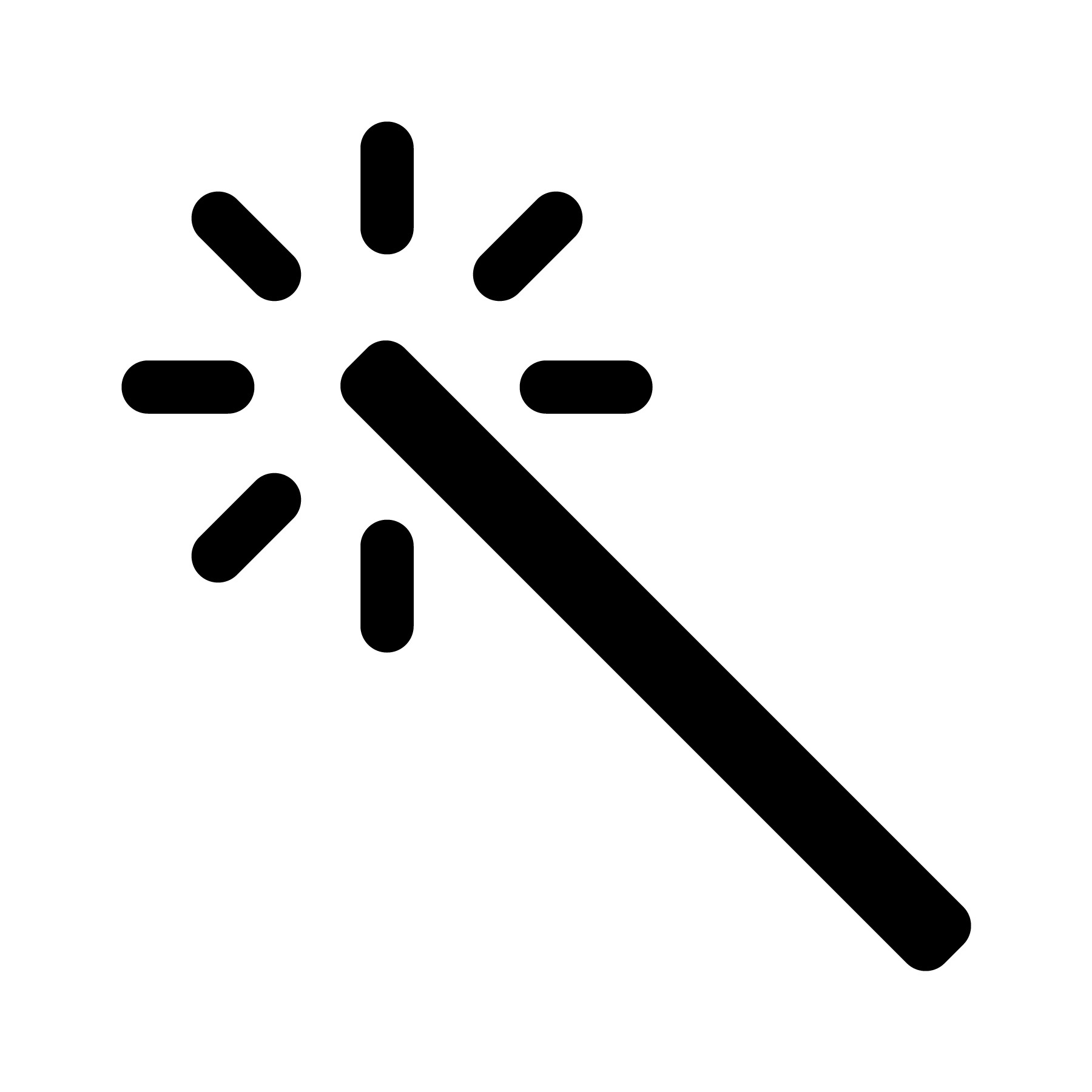 Enhance your Floral Offering
The new section/website can be used as a platform to introduce new varieties and programs.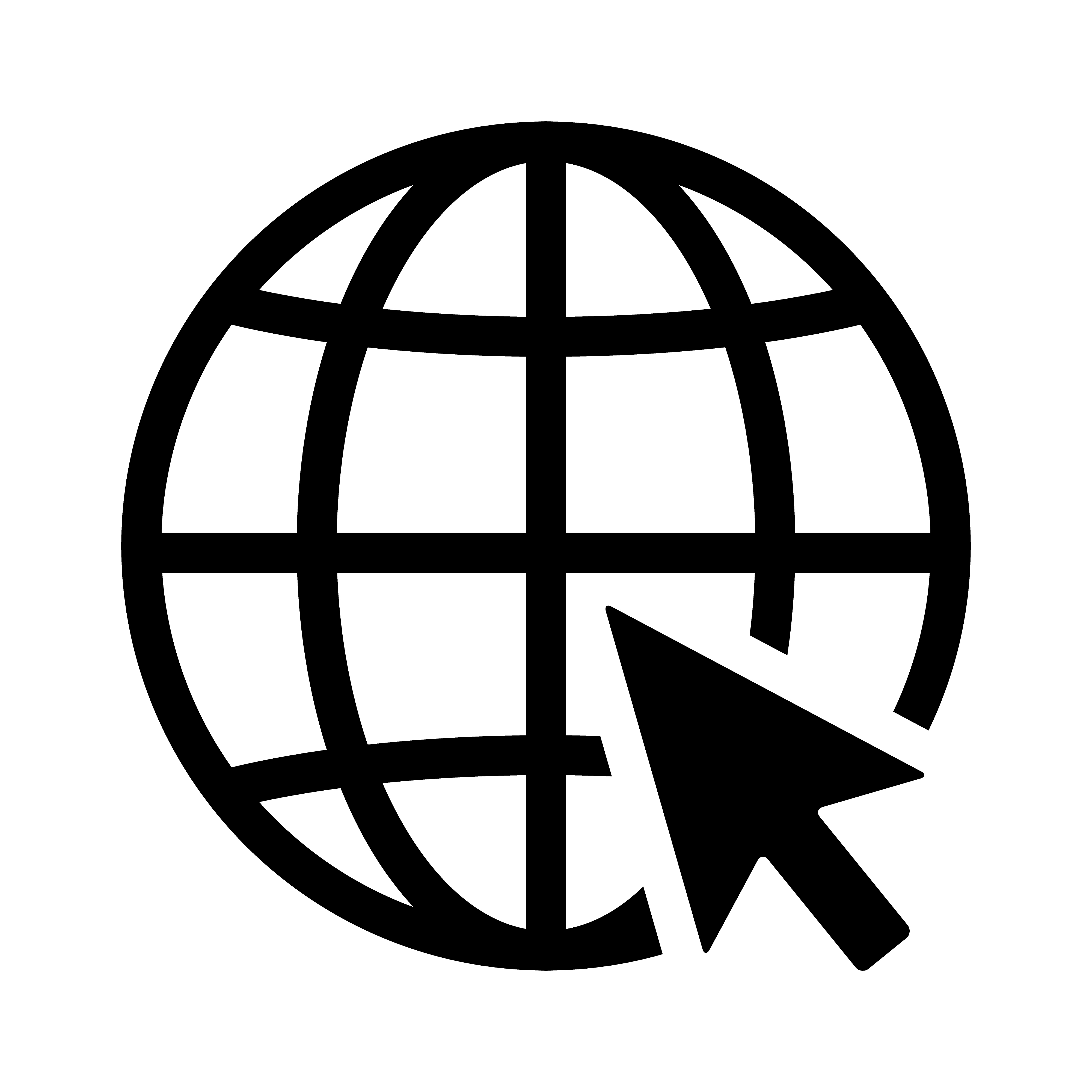 Develop a Seamless Brand Precense
Drive offline audience to your online floral programs & vice versa. Develop a marketing system that integrates offline (in-store) display promotions and print advertising with digital marketing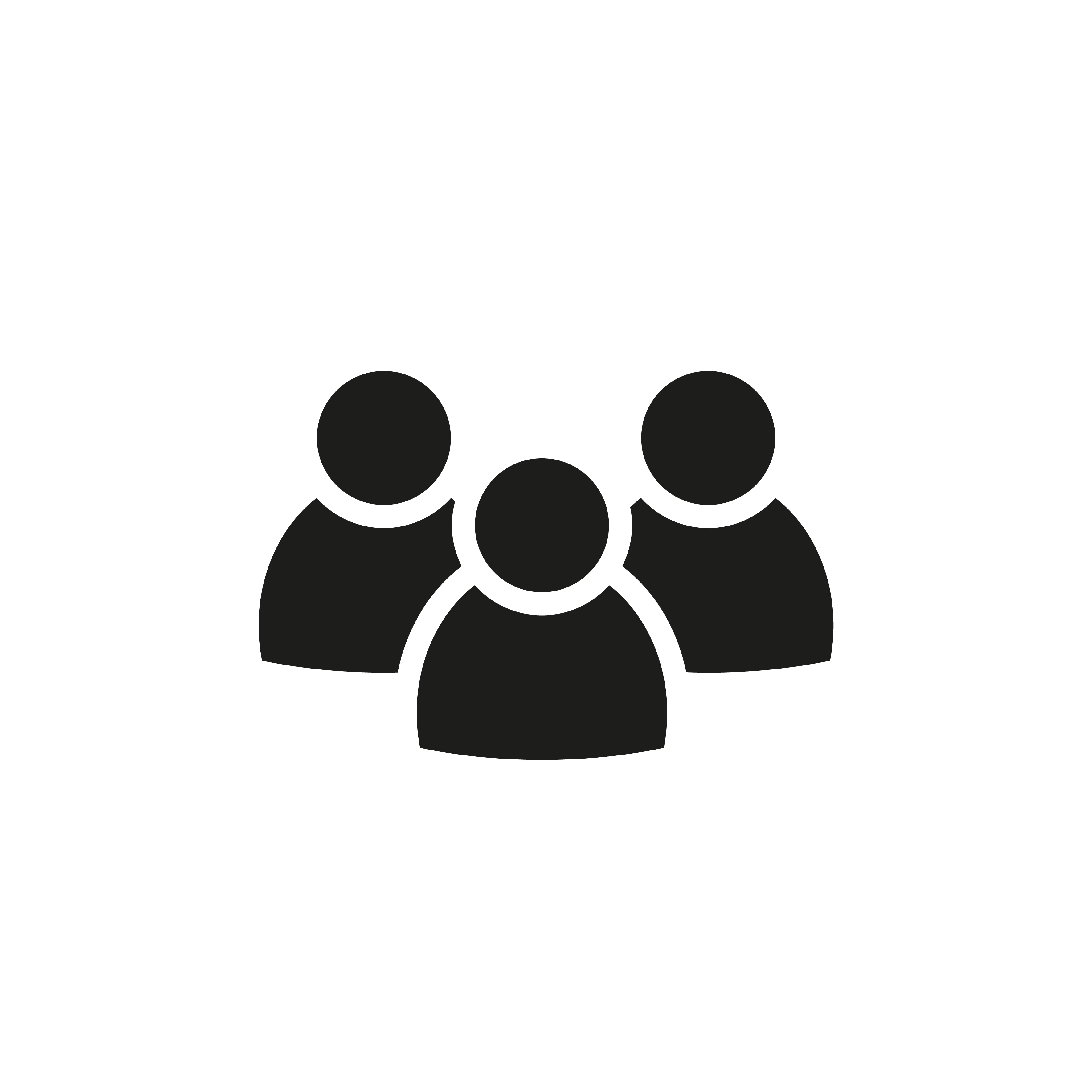 Gather User Data
A key objective is to use customer's information gathered either online and/or in-store to improve their floral shopping experience leveraging your store existing brand capital to make a powerful impact on the floral customer.​​​​​​
---
Understand your Performance
---
Account Set up for Store Oredering